COVID -19 Rapid Antigen Test & PCR Test
Valleyidge Pharmacy provides a wide range of Pharmacy services in Calgary, Travel Health Services, Health & Wellness advice. 
At our pharmacy location, now you can get your  Rapid Antigen Test & PCR Test.
Types of Tests Available At Valleyridge Pharmacy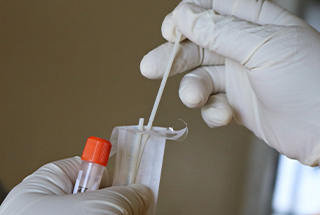 PCR Test
PCR tests screen for the presence of viral RNA, which can be detectable in the body before antibodies are formed or symptoms of the COVID-19 present. This means the tests can tell whether or not someone has the virus very early on and can take measures accordingly, especially when you have travel plans.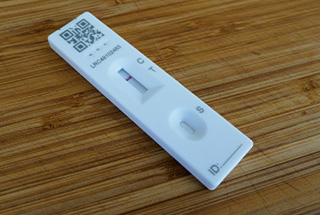 COVID 19 Rapid Antigen Test
Covid-19 Rapid Antigen tests used for detecting COVID-19 VIRUS, that work by reacting to proteins on the surface of the virus called antigens. Similar to PCR Testing, the sample is collected by swabbing the nose or throat and then placed into a chemical solution and put onto a reactive strip of paper, which displays a result.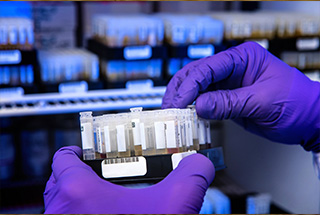 ANTIBODY TEST
Blood samples are used for antibody tests as there might be small amount of Covid-19 circulating in the blood compared to the respiratory tract, but a significant antibody presence in the blood following infection. Antibody tests are used to evaluate the immune responses in people who have been vaccinated against Covid-19.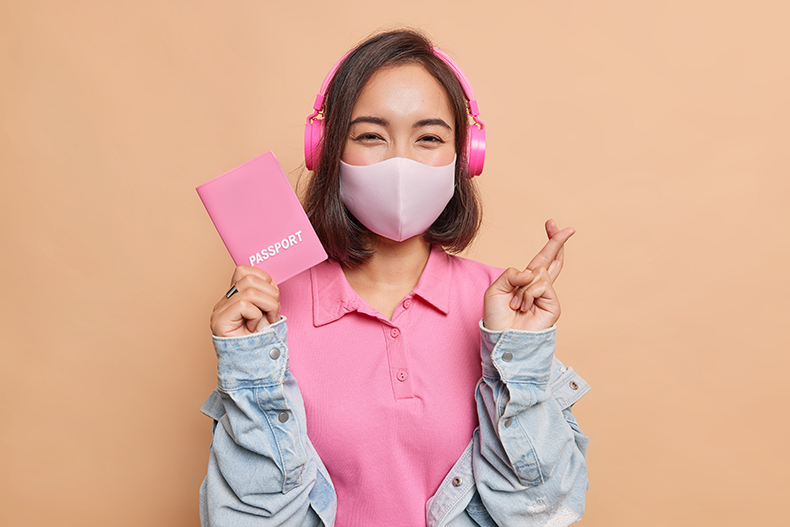 Do you know majority of the airlines require either PCR or Antigen Test to board the flight? You may also require to provide a PCR Test results upon arrival at many of the countries around the globe! Be prepared and travel confidently.