Prescribing
  Pharmacists
Save time and energy by requesting a prescription from our approved Pharmacists for some commonly acquired medical conditions.  Our qualified and certified pharmacists can now write prescription for certain medications.
A Wide Range of Pharmacy Services in Calgary
We provide complete and personalized pharmacy and travel health services under one roof with passion and commitment to each and every one of our clients. You can get all the services you can expect from a big chain drug store and Pharmaceuticals.
    Prescription Refills
Refilling your prescriptions are easier than ever at Valley Ridge Pharmacy. We have made available multiple ways to refill according to your own convenience. 
  Flu Shots
Every year thousands of people suffer from seasonal flu in Canada. You do not need to worry when you can get the shot! Protect yourselves and your family from influenza, by getting your annual Flu Shot.

Travel Consultation & Vaccinations


Travel plans? Staying healthy while travelling is every traveler's goal. Whether you travel for business, vacation or visit family and friends, we provide complete analysis and timely advice to help you travel the world with confidence.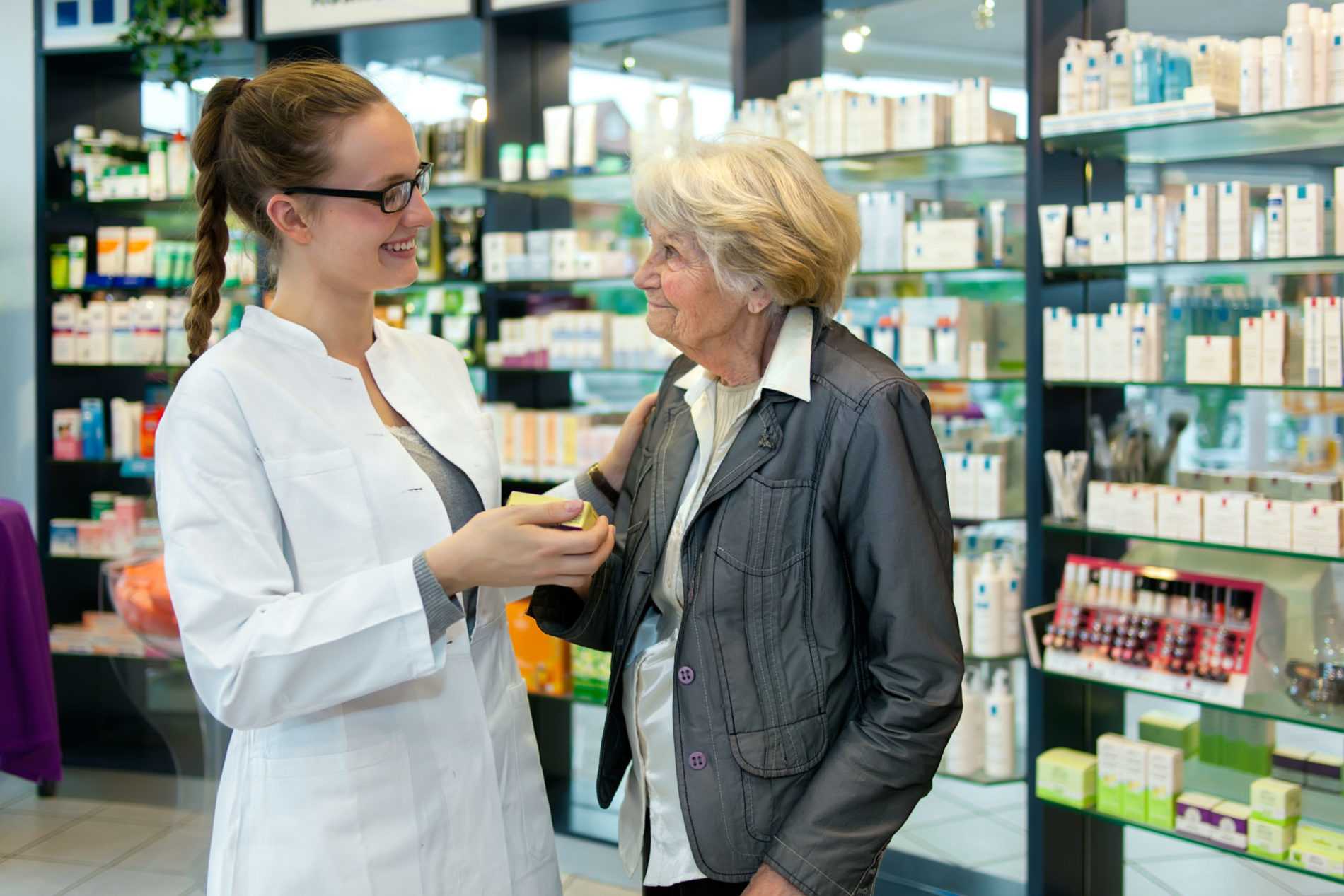 Valley Ridge Pharmacy is an independent family owned pharmacy located in the beautiful community of Valley Ridge in Calgary, Alberta. We are proud of serving our community and Calgary for over a decade with passion, care and commitment to service. Your health and well-being are our number one priority.
Understanding the difference between OTC and Prescription Medication OTC drugs do not require a prescription, and you can directly purchase from a pharmacy, while prescription drugs need a prescription from a doctor or other healthcare professional. OTC drugs are used to treat or cure many...
read more