Refilling your prescriptions is easier than ever at Valley Ridge Pharmacy. We have made available multiple streams to refill according to your own convenience. You can now refill your prescriptions Online at our website by submitting the prescription refill form, Over the phone by calling 403-532-4500 and option 1, By Texting your prescription details to 403-313-4936, By E-mail to refill@valleyridgepharmacy.com, By sending a Fax to our regular fax line and visiting our location in person. Cannot make the trip to the pharmacy? No worries and we will arrange to deliver your prescription to your doorstep.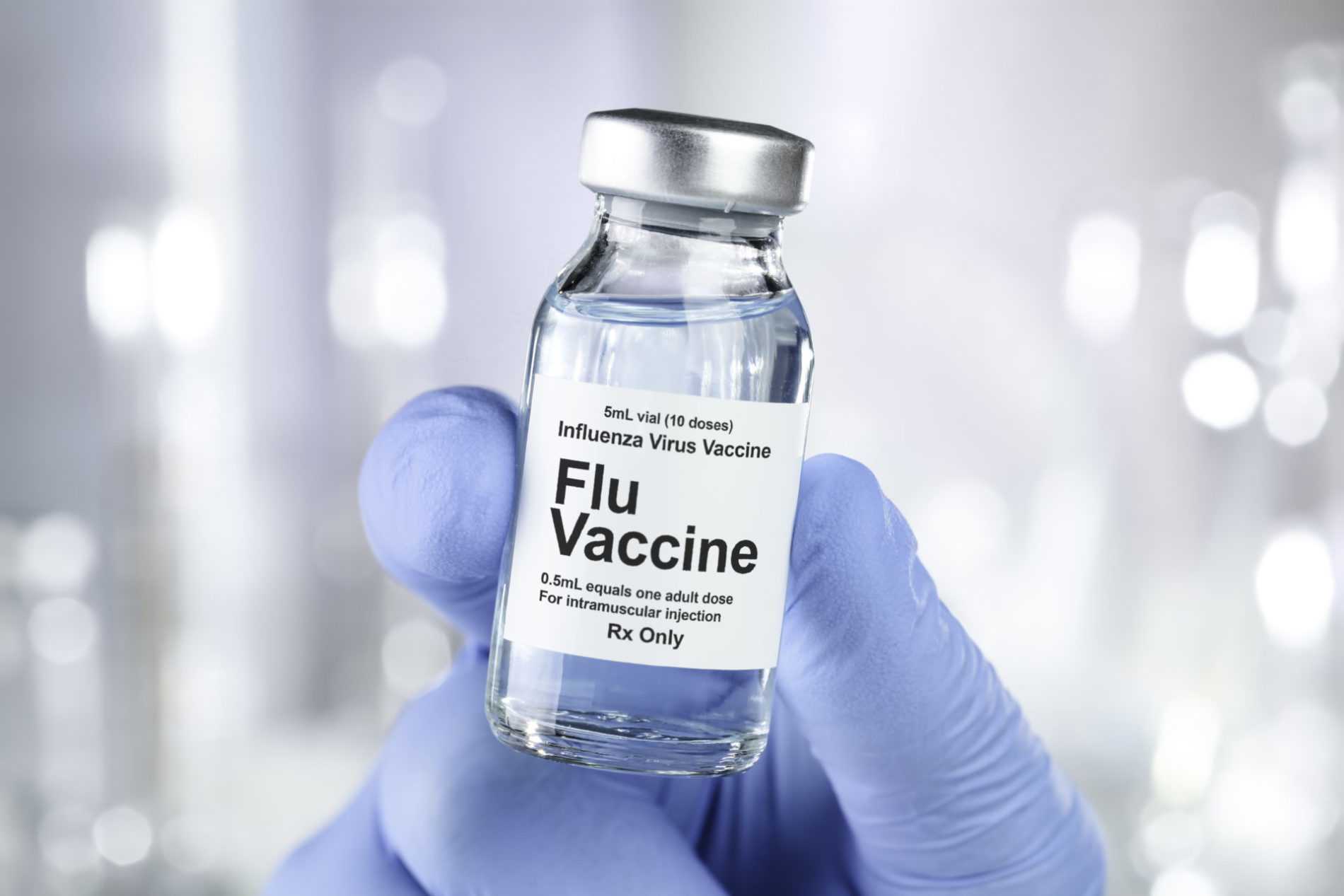 Every year thousands of people suffer from seasonal flu in Canada. You do not need to agonize when you can get the shot! Protect yourselves and your family from influenza, by getting your annual Flu Shot. At Valley Ridge Pharmacy we offer immunization for seasonal flu and influenza for Albertans aged five years and older. You can just walk-in for your flu shot and no appointments necessary.

Travel Consultation & Vaccinations
Travel plans? Staying heathy while travelling is every travelers goal. Whether you travel for business, vacation or visit family and friends, we provide complete analysis and timely advice to help you travel the world with confidence. Our travel certified pharmacist can guide you and administer travel vaccinations, write prescriptions and even get you ready with the right travel accessories such as first aid kits, mosquito repellents, sunscreen etc. based on the city or destination you travel. Click here to Book a Travel Consultation Now.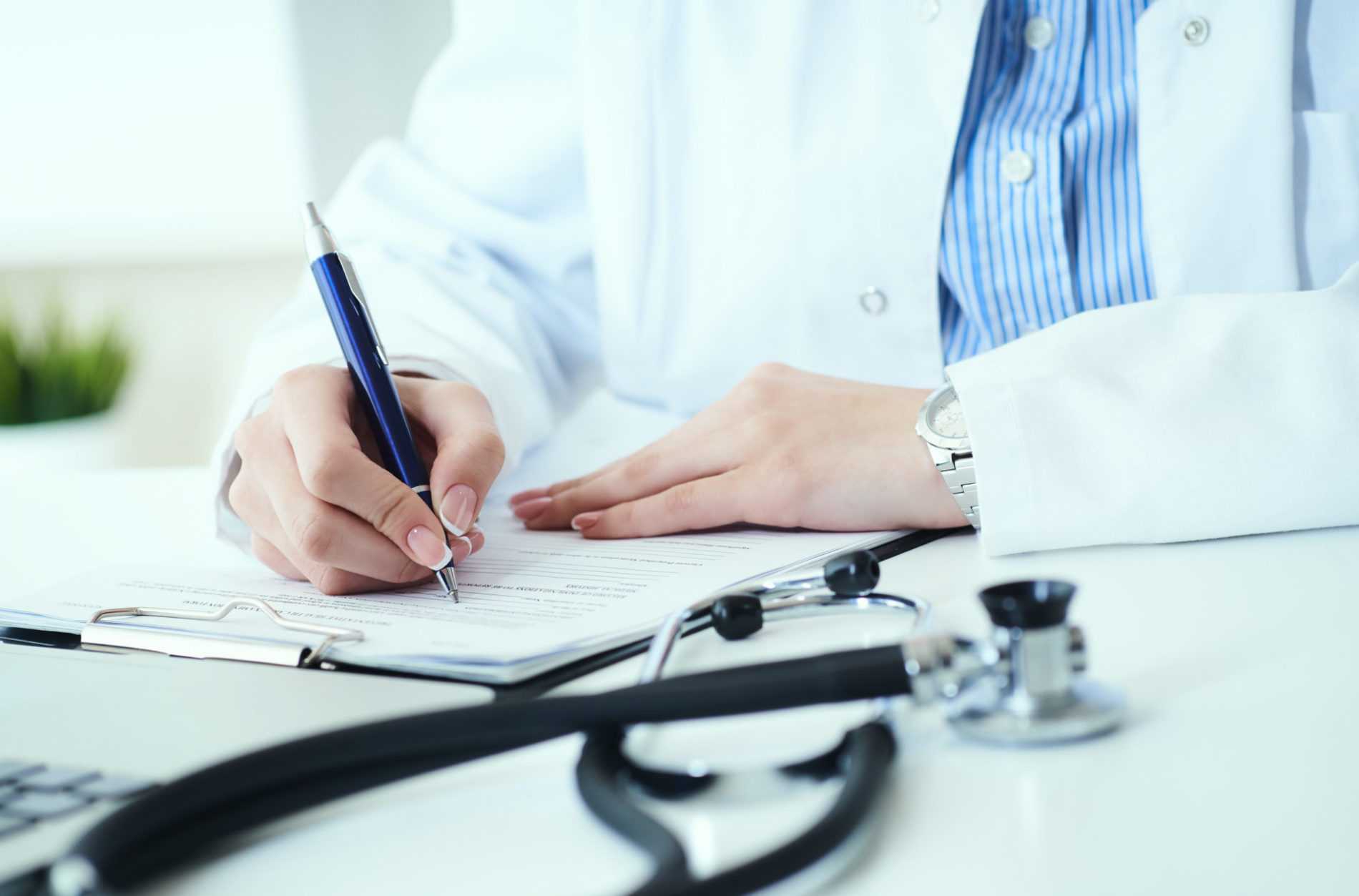 Save time and energy by requesting a prescription from our approved Pharmacists for some commonly acquired medical conditions.  Our qualified and certified pharmacists can now write prescription for certain medications.  Our pharmacist can also write a lab requisition for your blood work. Ask our pharmacist for more details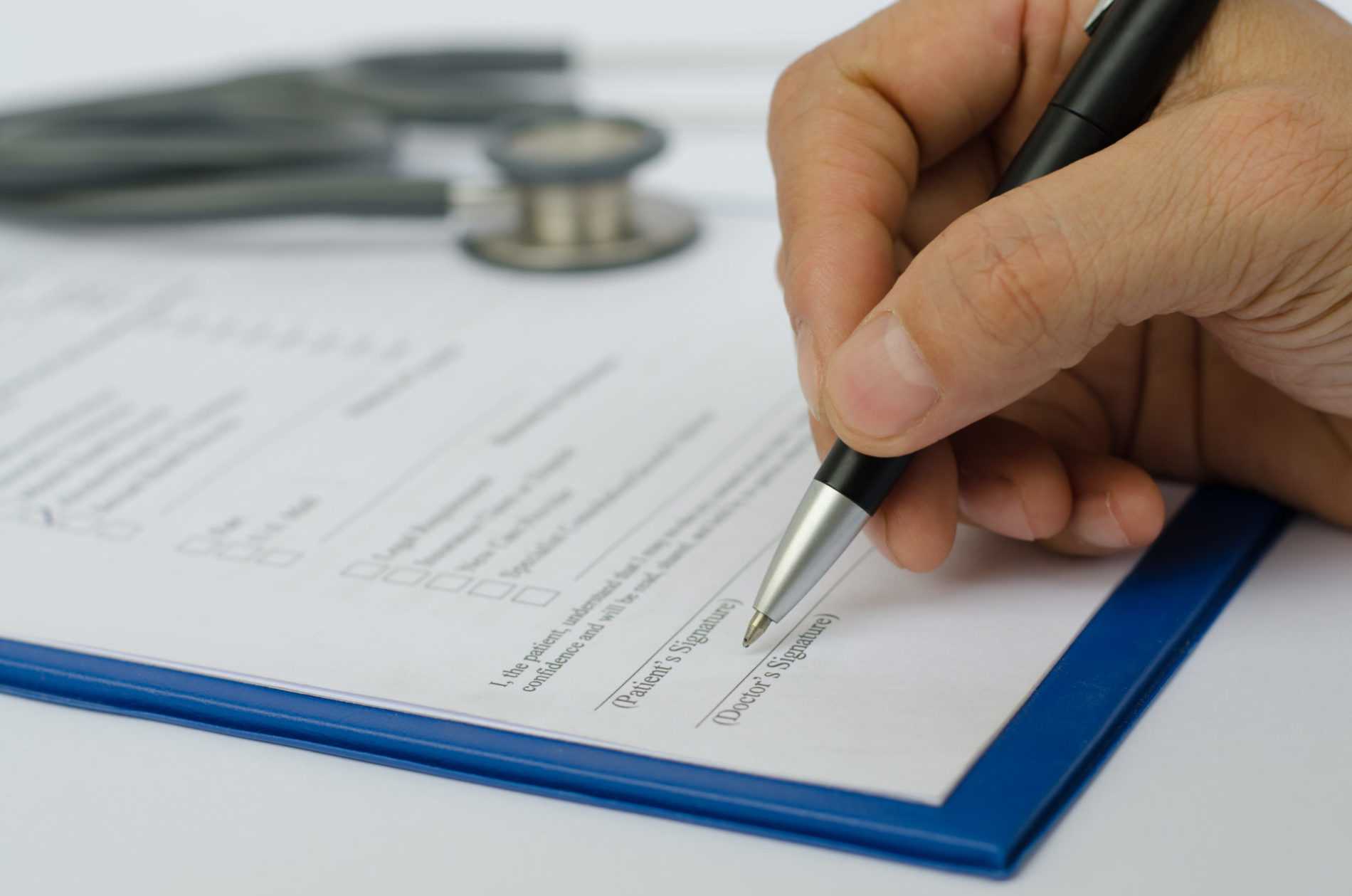 Renew or Transfer Prescription
Renew prescriptions, or transfer current prescriptions, with ease! we've made it easier for you to manage your health.
We know smoking cigarettes can be addictive and hard to quit. However, the health benefits of quitting are overwhelming. Whether you are a light or heavy smoker our pharmacist can help quit smoking with proper advice and a quit smoking plan. Talk to our pharmacist today about our smoking cessation plans. Just few minutes of consultation can lead to your healthier and longer life.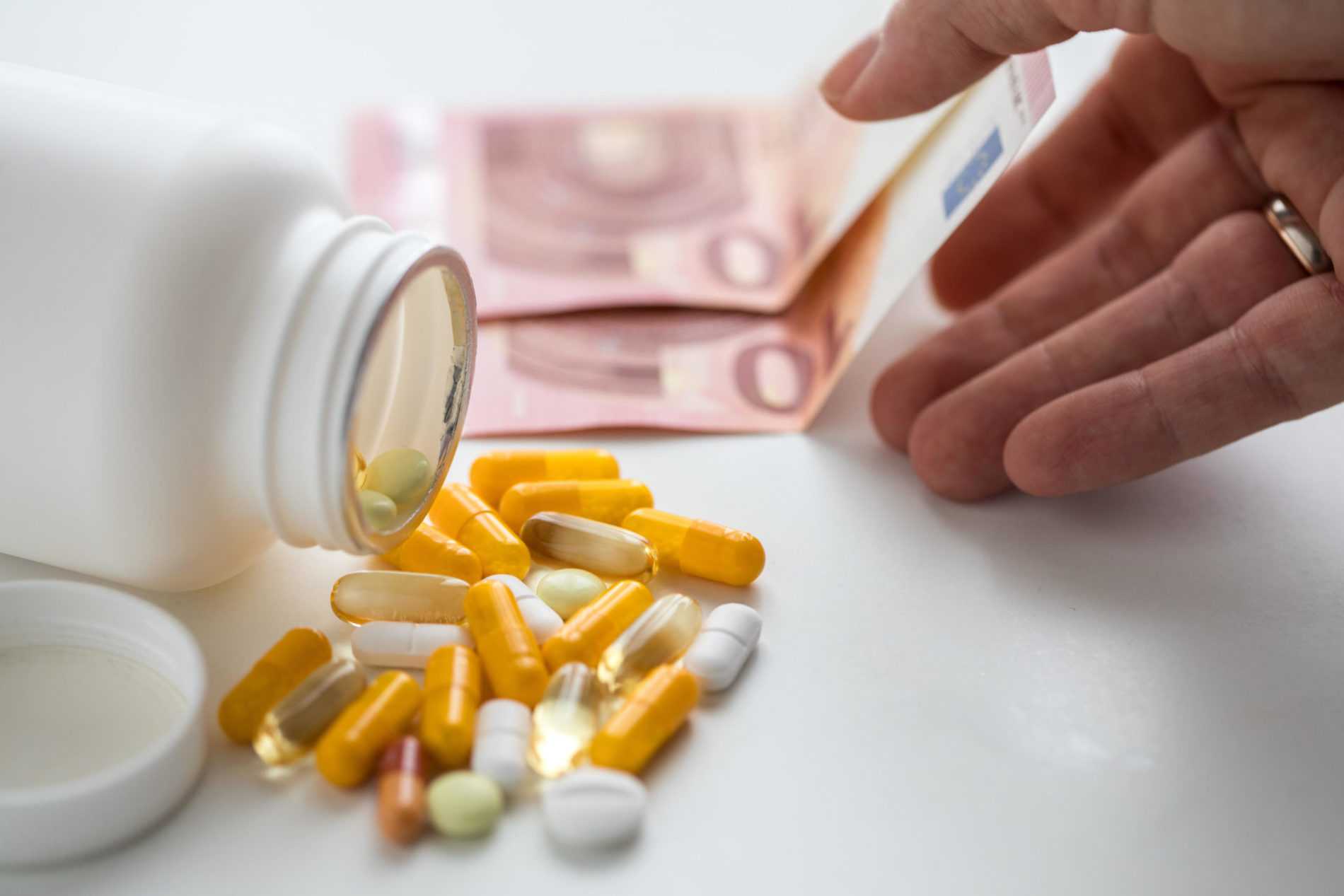 Compliance Packaging and Compounding
Sometimes it is difficult to memorize the timing of your medications specially if you are taking multiple medications. We can dispense your medications in a compliance package for your convenience. It will improve your compliance and makes it easy for you to take your medications. Ask our staff about this Service. Sometimes your doctor may prescribe you a medication which needs to be compounded. Valley Ridge Pharmacy can take care of such compounds/mixture for you.

 Diabetic Supplies: We got all your diabetics supplies at Valley Ridge Pharmacy. We have all that you need from blood sugar (glucose) testing monitors to test strips, lancets, insulin and more. We also provide latest glucose control solutions. Talk to our pharmacists today to learn more.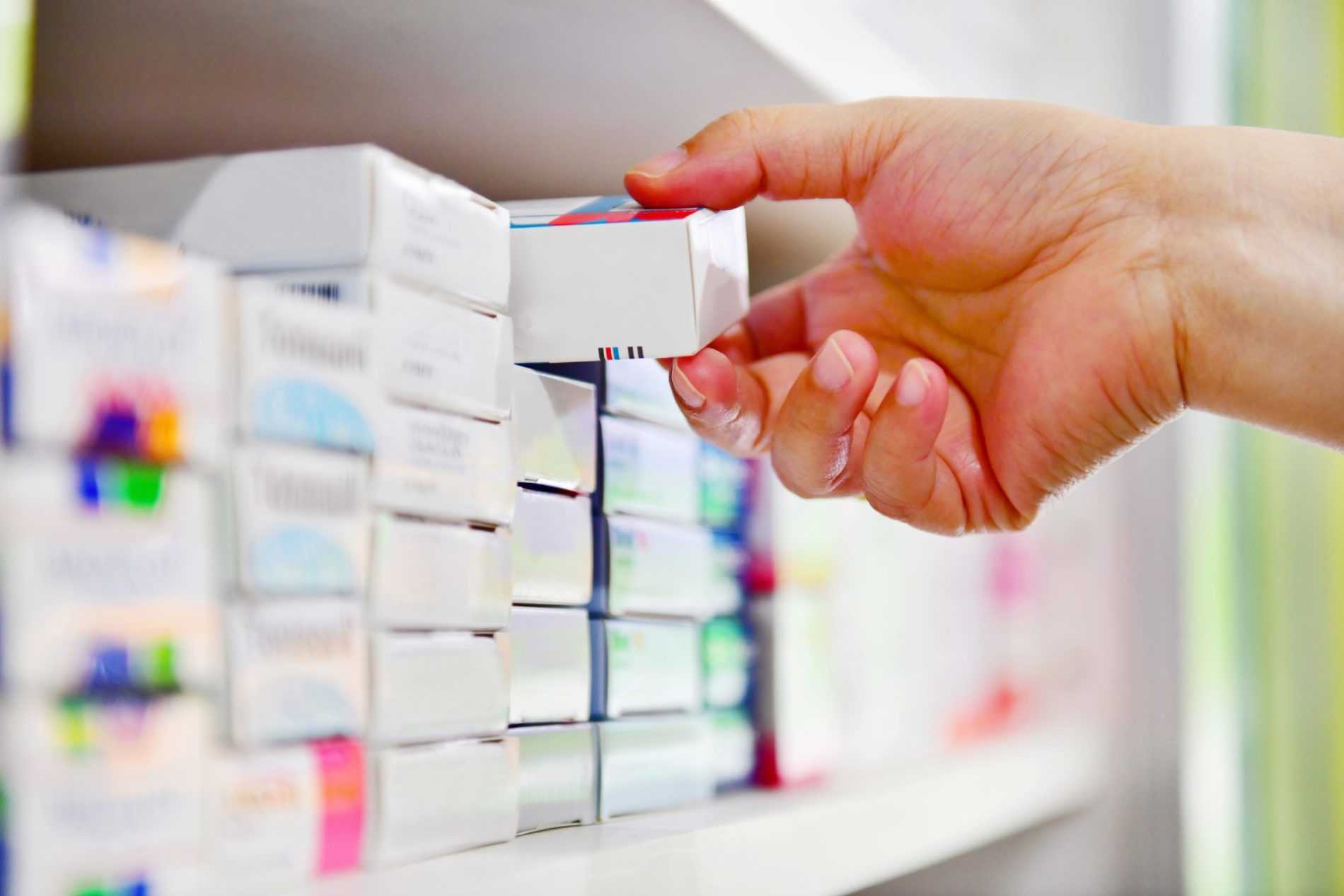 Got a headache and just wants some Tylenol or badly needed a Voltaren gel for your back pain? Do not worry. At Valley Ridge Pharmacy we carry a complete and extensive inventory of Over the Counter (OTC) medications such as Tylenol, Advil, Aspirin, Common Allergy, Gas and Stomach medications, Antibiotic and pain relief creams etc. and personal care items at our location.